BRANDS
Go to Supreme Audio
Supreme Audio
The Leader in Sound & Entertainment Systems and Lighting Technology for Gyms Since 1975
Keurig Green Mountain
Coffee Roasters & Brewers
DressUpPlanet.com
Igniting children's imaginations
About us
Mayo and Marsh, LLC drives growth for businesses at all stages
A unique alchemy of analytics and creativity
Mayo and Marsh develop highly customized solutions for businesses seeking growth, from startups to established brands

Our team employs a comprehensive approach to identifying opportunities for growth and brand positioning.

Our approach is grounded in analytics and combines our insightful creativity to develop innovative solutions. We execute, and we deliver results.
Our Leadership
Multi-channel Marketing Expertise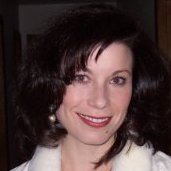 Karen Mayo Marsh is a marketing and e-commerce expert and lifelong entrepreneur. Her companies have worked with multi-million dollar clients, sold thousands of innovative new products, and been featured in national television and print over and over again.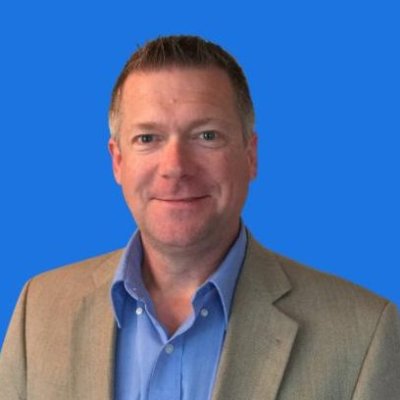 Jeffrey is a multi-channel marketing strategy expert with specialties in B2C and B2B e-commerce, marketing strategy, and business development.